Challenge accepted
Racing the world.
A project born in Cape Town, we aim to compete in the Global Solo Challenge.
We're updating content as we go, so please visit again sometime~ she's on the water!
A 30 000 nautical mile solo circumnavigation.
She's fast.
We're the Metric Offshore Sailing Team, with plans to solo sail our Class 40 across the world. Originally designed by Owen Clarke (UK), the vessel is currently getting fighting-fit, with a series of design and equipment updates.
Representing South Africa, we relish the challenge ahead, and are seeking sponsorship from like-minded entities.
Branding opportunities are available.
Progress: February 2023
We're building sailing!
She's on the water and in a hurry, with most design and equipment updates completed~ certainly enough to enjoy some offshore workouts with friends and supporters, as we test her mettle...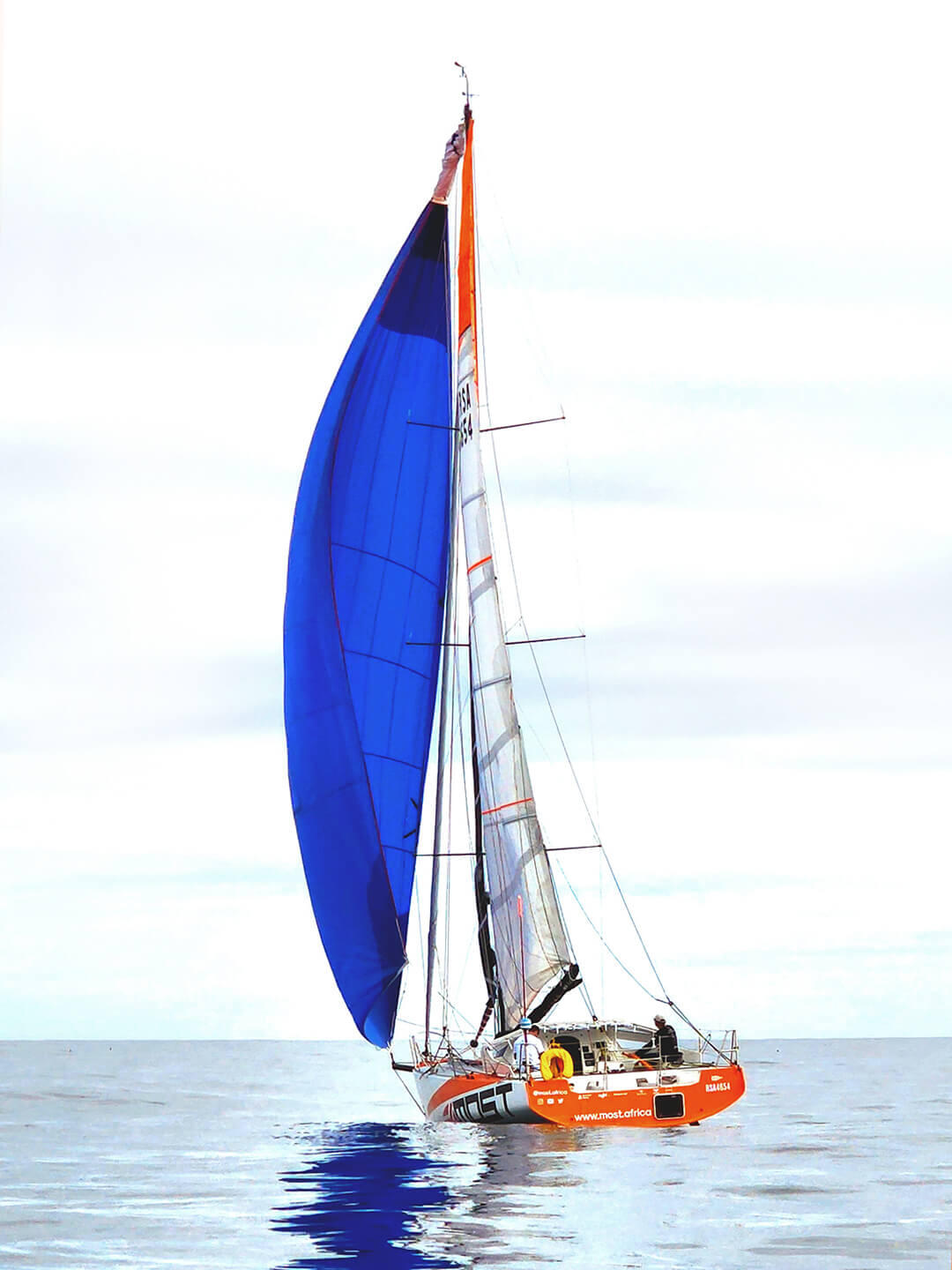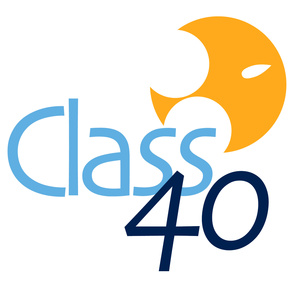 Class 40 overview
These are light weight monohull yachts primarily used for short handed offshore and coastal racing. They're designed within a box rule that stipulates the boats be built from composite and PVC foam (although they may have a carbon mast, boom & bowsprit) and cannot have a canting keel.Boat weight: Min 4,580 kg (10,100 lb)
LOH: Max 12.19 m (40.0 ft)
Likes to sail fast
Our Skipper
Fulfilling a life-long ambition, Dealtry has spent much of his life on the water, and relishes the competition and challenge offered by the Global Solo Challenge. He hopes to promote South Africa and its people, brands & businesses, as well as highlighting initiatives that resonate with him.
One such initiative is the Mouse-Free Marion Project, which concerns the plight of seabirds on Marion Island, located in the southern Indian Ocean. Please visit their website to learn more and spread awareness of their cause.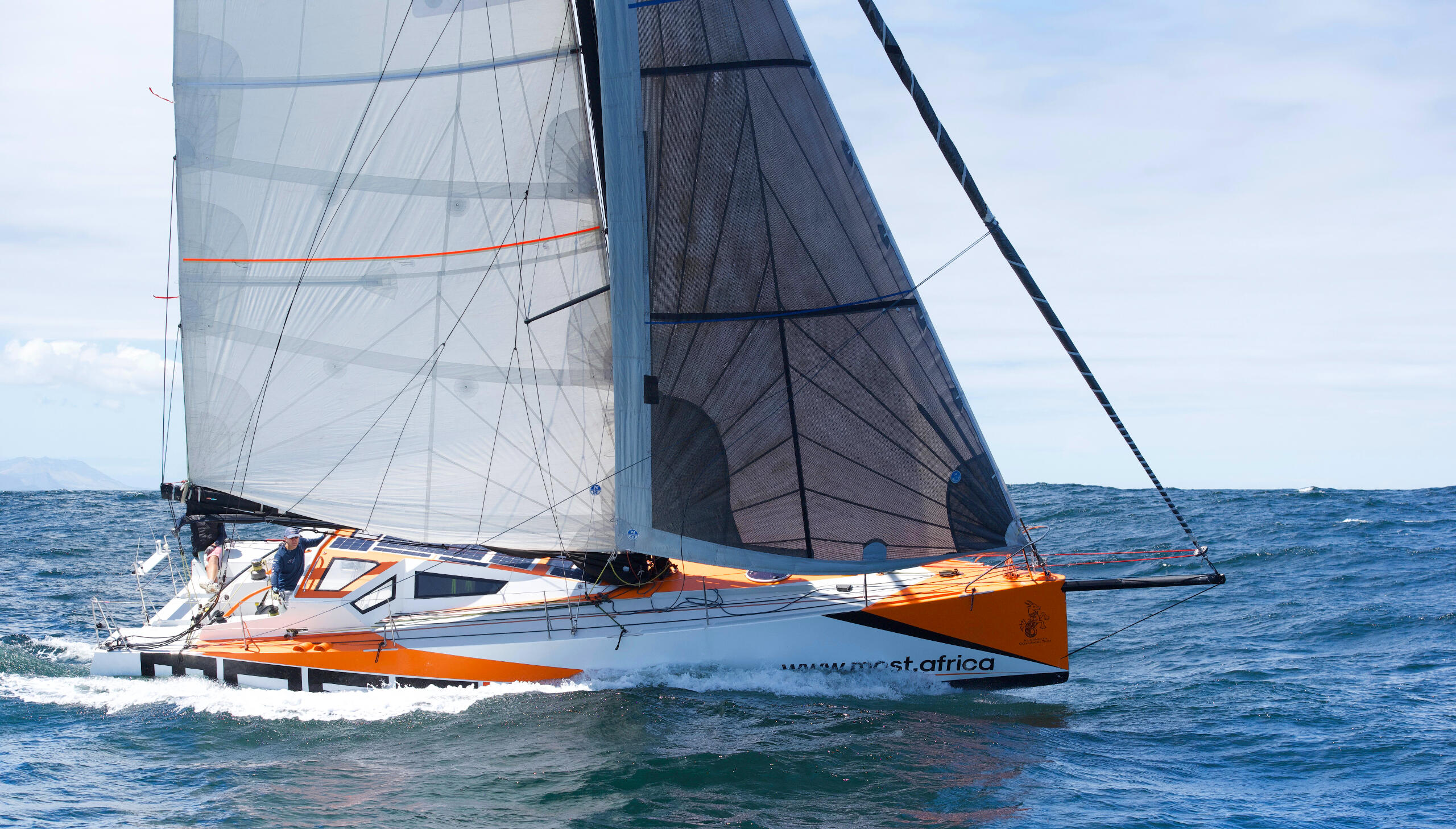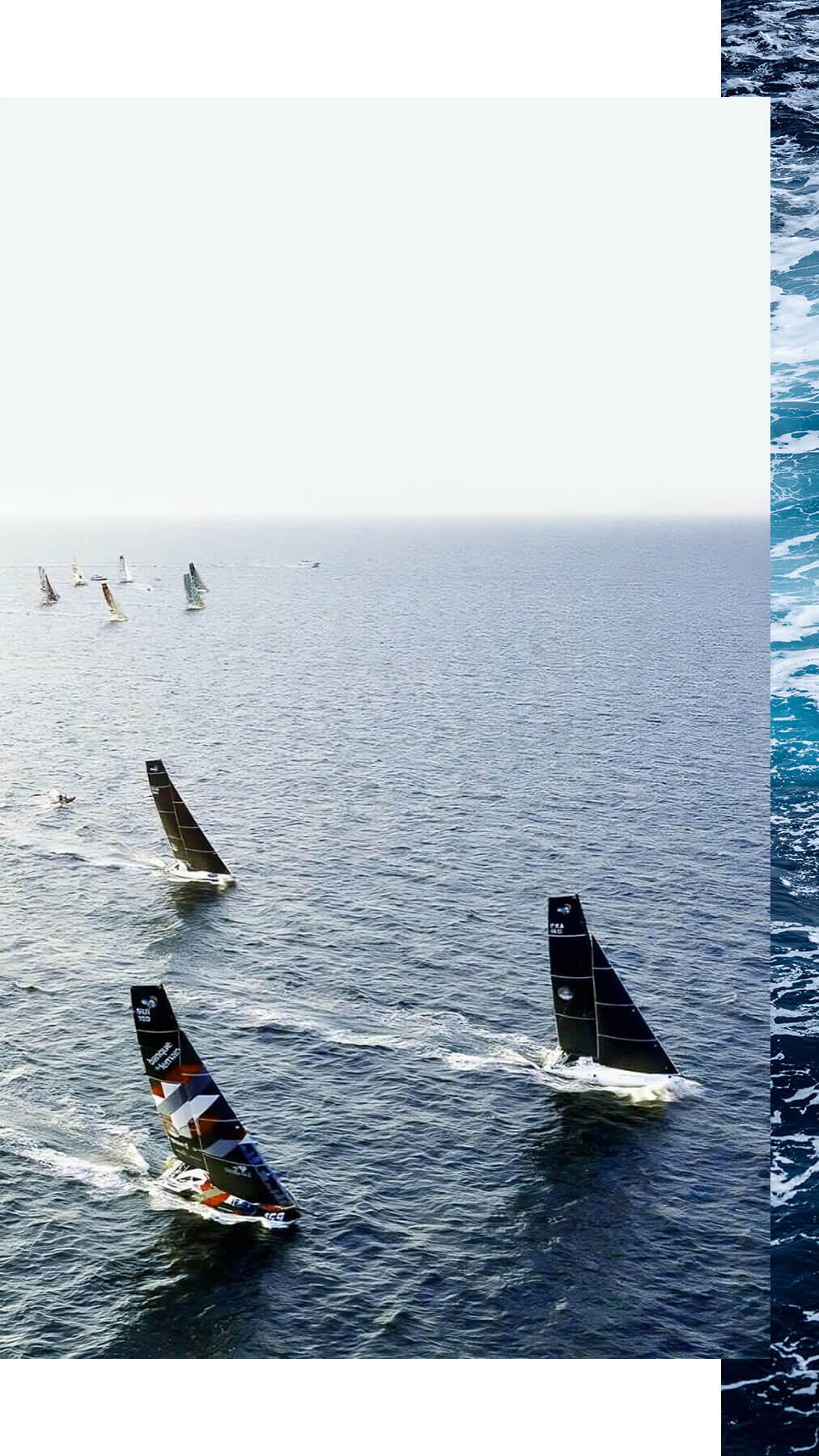 The race
Our mission
Ready for some real work?
The Global Solo Challenge is a single-handed, assistance-free, race around the world sailing event, with a unique format. It will depart from A Coruña, Spain, in September - October 2027.
It is for sailors on a wide range of boats, seeking the challenge of a competitive solo circumnavigation under the umbrella of an affordable, well organised and controlled event that puts the safety of participants first.
Race overview
The format is unlike any other round the world solo sailing event - fair and exciting for the Skippers, while being easy and engaging for the public and sponsors to follow:• A wide range of boats can enter - 32 to 55 foot.• Boats will be grouped by performance characteristics and set off in successive departures over 11 weeks, for a non stop race.• Once at sea, there are no classes. All boats will be sailing the same event. The faster boats will have to try to catch up with the slower vessels, the pursuit factor creating competitive interest aboard, and a fascinating spectacle for the public & sponsors.• The first boat to cross the finish line wins! The performance differential between the yachts is taken into account in staggering their departures, eliminating the need to calculate corrected times. Every entrant therefore has the potential for victory.
---
Starts in A Coruña, October 2027.
Entrants will start the event from the protected bay waters of Ria da Coruña. After rounding the peninsula of Montealto, where the iconic Tower of Hercules is located, they will quickly be into the prevailing trade winds, passing Cape Finisterre prior to their descent of the Atlantic.
Sponsorship opportunities
Join the team
Fewer than 200 entrants have ever undertaken this solo-sail challenge. The race bridges the gap between high-budget, professional events- and the very human dream of accomplishing a single-handed circumnavigation."I've always admired the courage and determination of the world's sailing greats, both past and present, who inspire me to push myself against the elements to see how far I can go. On a personal level, participation will be the realisation of a dream for me. It will however also take us into the wild oceans, where few have the privilege of being up close with the extreme natural world that is fast becoming more and more compromised. The ocean is the life source of this planet, and our aim is to share not only a focus on the seas and the race above them, but to offer sponsors - who invest in this journey with me - a dynamic platform with which to promote environmental support across our marketing and visual media campaigns." ~ DealtryIt's an opportunity for companies or brands to align themselves with values of determination, innovation, and perseverance in the face of adversity. Solutions to problems.
Take your brand around the world! Title sponsorship available.
Below you can learn more about our corporate sponsorship opportunities.
As well as that, individual support toward 'The List' of items needed to partake in the 2027/8 Global Solo Challenge is also massively helpful, be it a sponsored or loaned item, or individual donation.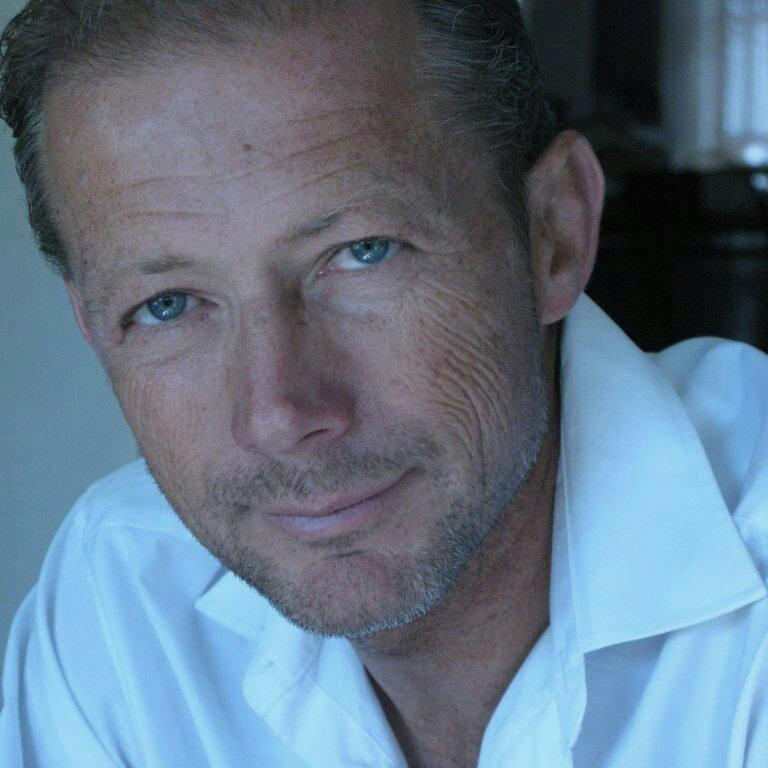 Exposure
International exposure:
• 250M+ global interest in sailing
• 70M+ global sailing participants (and growing)B2B Communication power:
• Majority of sailing fans are over 200% more likely to hold managerial or executive positions in medium or large business structures
• Sailing fans are more likely to promote a brand online if it gives a feeling of event participation (SA 25%; Europe 47%; AUS/ NZ 64%)
• Sailing fans are 25% more likely to support clean environmental initiatives than the general population, and 11% more likely to pay more for products or services that contribute to such initiatives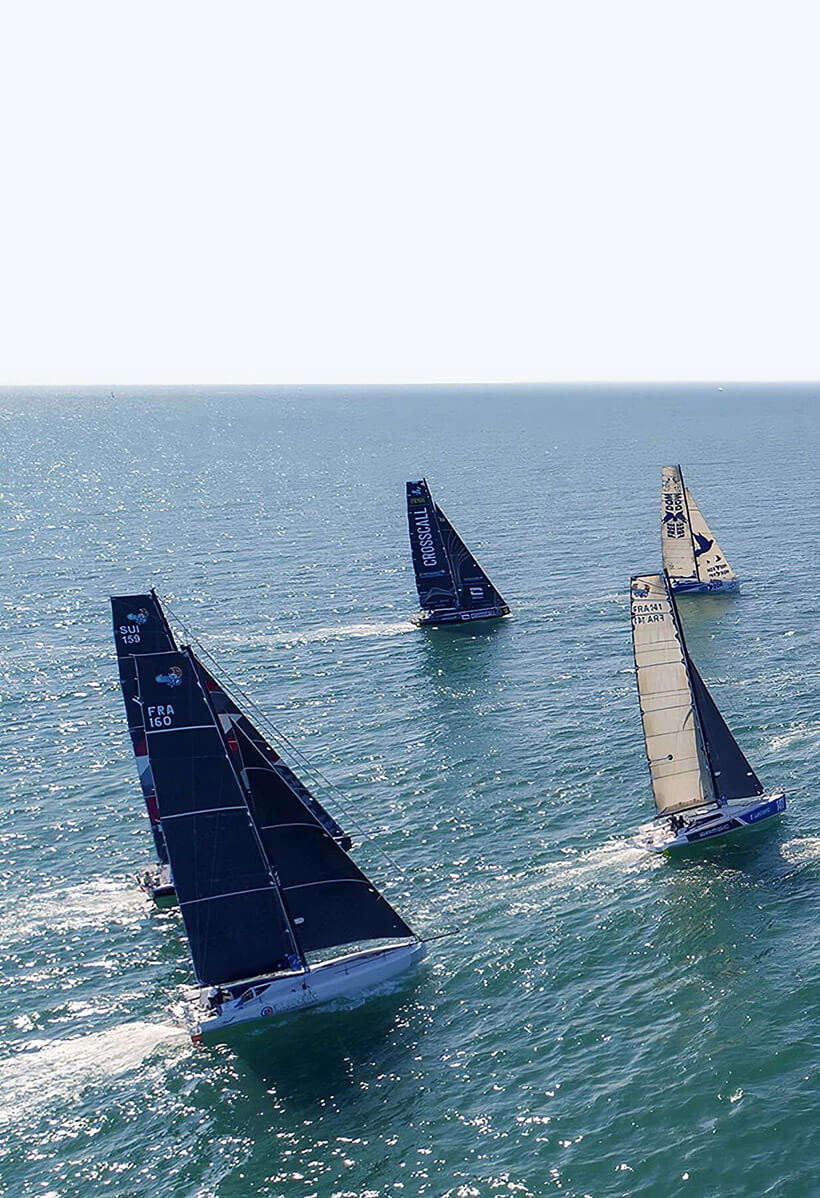 SPONSOR ROI
Awareness: Brand or service exposure in one of the most competitive and challenging international sailing events in the world

Value: An event taking place over months and spanning much of the world, offering sponsorship longevity

Media engagement: The race is well documented, with social media interactions increasing annually

Sustainability: Competitive sailing resonates strongly with environmental awareness and sustainability initiatives locally and abroad

Brand showcase: Your logo and/ or corporate identity sponsorship graphics participating in a dynamic and hugely thrilling spectacle

International reach: Associate with other industry supporting international brands and target a growing audience for your business: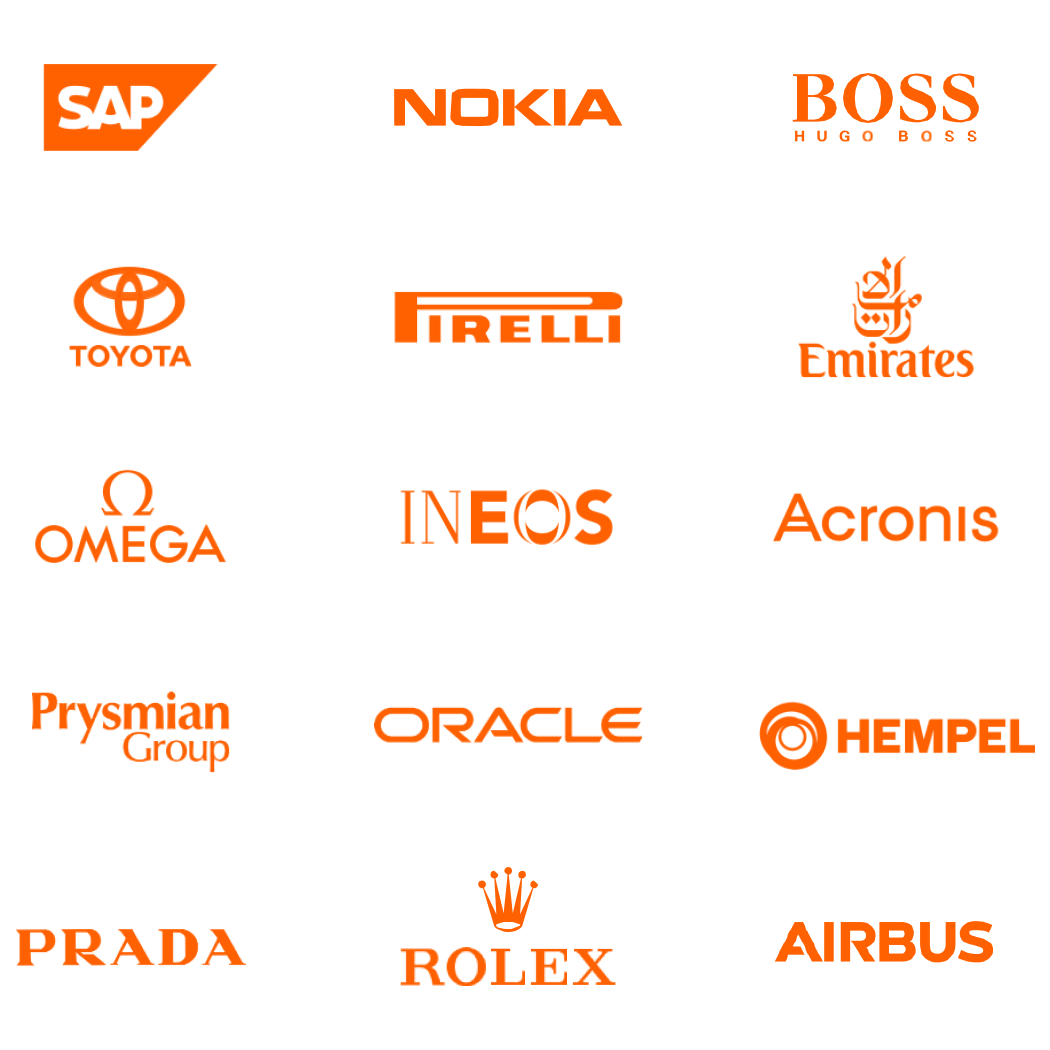 With modern satellite-based internet and race media coverage, the potential for a partner to achieve a really great return has become a reality. The possibility of tracking and providing fresh content on a daily basis gives shoreside followers a reason to engage with the event and the sponsors again and again.

Our sponsors
marketing options
Branding guide
Title sponsor - prime branding across yachtA) Main sail - 1 x Gold; 2 x Silver; 3 x BronzeB) Jib - 1 x Silver; 2 x BronzeC) Spinnaker - 1 x GoldD) Hull - 1 x Silver; 4 x Bronze
• Gold: minimum 4m² branding area, full brand colours
• Silver: minimum 2m² branding area, maximum 3 brand colours
• Bronze: minimum 0.5m² area (typically logos), one brand colour
The vessel is currently unbranded.
Make your mark!
EYES ON THE WATER
We're working on things...
We'll be adding updates to this site on our progress as we go!
More social media content will be available soon, but shoot us an email to get in touch.
Say hello if you see us! #most.africa
© Metric Offshore Sailing Team. All rights reserved. Branding: Civilian
Equipment sponsorship
In for a penny...
Competing across 30 000 nautical miles in the Global Solo Challenge is tough, in more ways than one.
We're trying to work through The List as best we can, and any equipment or event sponsorship of any kind is deeply appreciated.
Where do we stand so far? Please bear witness below. Orange items are the have-to-haves.
| | | | |
| --- | --- | --- | --- |
| Entrance fee | GSC 2023/4 | €7500 | Due by June 30th, 2023 |
| Air tickets | 2 x Return flights | €2200 | June '23; Sep '23; Apr '24 |
| Equipment | Description | Price | Category |
| --- | --- | --- | --- |
| Katadyn | Watermaker (40E) | €4200 | Safety equipment |
| Katadyn | Emergency watermaker (Survivor 06) | €1000 | Safety equipment |
| Viking | RescYou Pro 4-man liferaft | €4200 | Safety equipment |
| Viking | Lifejacket 275N | €250 | Safety equipment |
| Viking | Immersion/ survival suit | €400 | Safety equipment |
| Helly Hansen | Aegir Ocean Dry Top | €1000 | Safety Equipment |
| Echomax | Radar Reflector Active XS | €1400 | Safety Equipment |
| Iridium | Satellite phone 957S x 2 (total) | €3000 | Comms/ electronics |
| Iridium | Go Exec | €1500 | Comms/ electronics |
| Globecast | Satellite airtime - 1 yr deal | €3200 | Comms/ electronics |
| Raymarine | Autohelm Linear Ram Mk2 | €2000 | Navigation |
| B&G | Masthead Unit (wind speed/ nav) | €1200 | Navigation |
| B&G | Zeus 9" Plotter | €2750 | Navigation |
| B&G | Zeus 7" Plotter | €1900 | Navigation |
| Plastimo | Iris 100 Hand Bearing Compass | €115 | Navigation |
| Steiner | Binoculars - Navigator Pro 7x50 | €460 | Navigation |
| Steiner | Sextant - Astra IIIB | €825 | Navigation |
| Ocean Power | Hydrogenerators x 2 | €2000 | Power |
| Solbian | Solar panels x 8 (total) | €2000 | Power |
| Victron | MPPT 100/20 for solar panels | €120 | Power |
| Genasun | MPPT gvb pb 12 for solar panels | €180 | Power |
| Webasto | Diesel Heater Air 2000st | €1500 | Power |
| Ocean Outils | Storage bags x 10 (total) | €1400 | Storage |
| North Sails | Spinnaker A2 SA flag (heavy) | €5800 | Sails |
| North Sails | Spinnaker A2 white/ orange (light) | €5800 | Sails |
| North Sails | Head Sails Solent | €6200 | Sails |
| North Sails | Head Sails Staysail | €4000 | Sails |
© Metric Offshore Sailing Team. All rights reserved. Branding: Civilian